"It is the company of the people we keep that make us who we are." What defines the personality, the character and the strength of those who walk into our lives and leave an impact on us. Youthopia is extremely proud of its contributors who have taken the time, the effort to freely express themselves setting Youthopia apart from the rest. A contributor looks to impact a mass of people, one idea at a time. He or she contemplates, analyses and concludes opinions on matters small and large. Opinions matter because they shape the society in the ever changing landscape of our country.
So, fellow Writers, Poets, Artists, Musicians, Photographers and Contributors, keep up the great work. Write great stories, weave even more imaginative and impacting poetry, paint new masterpieces  and click life changing photographs. It is upon the foundation of your work that Youthopia is built upon. So let the creative flow in and create something new today. Reflect Thyself!
Found 1436 Members
The user did not enter a description yet.
Snehith Allamraju
I am the one you do not perceive me to be
Preetam Emani
Short and Serious!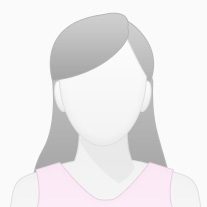 Bhargavi Rayavarapu
The user did not enter a description yet.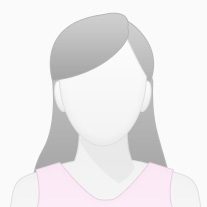 Sreehitha Puvvula
..!!!!!!!!!!!!!
Ummm...geeeezz... Hell Yea... i will fill this up later 😀
Team Youthopia works with a passion to make your voices heard!
youthopia_you

The user did not enter a description yet.