"It is the company of the people we keep that make us who we are." What defines the personality, the character and the strength of those who walk into our lives and leave an impact on us. Youthopia is extremely proud of its contributors who have taken the time, the effort to freely express themselves setting Youthopia apart from the rest. A contributor looks to impact a mass of people, one idea at a time. He or she contemplates, analyses and concludes opinions on matters small and large. Opinions matter because they shape the society in the ever changing landscape of our country.
So, fellow Writers, Poets, Artists, Musicians, Photographers and Contributors, keep up the great work. Write great stories, weave even more imaginative and impacting poetry, paint new masterpieces  and click life changing photographs. It is upon the foundation of your work that Youthopia is built upon. So let the creative flow in and create something new today. Reflect Thyself!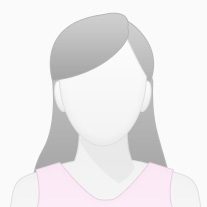 Prasanna
homosapien-a carbon based life form
kasi gurunath reddy
The user did not enter a description yet.
Arundeep Pradyumna
Software Engg by profession.. trying to know more about myself.. atleast to an extent that I can ...
Harrsha
Harrsha, Pursuing My MBA*(HR) from SVU,Tpt. Iam simple and ambitious guy. I always try to think diff...
shiv chary
jhjh
ch surya kumar
i love long rides.......:D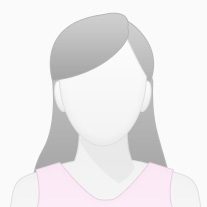 Samsi Yadav .Y
The user did not enter a description yet.
dyanamic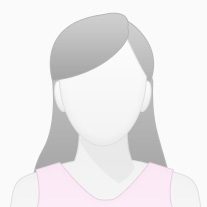 mounica
cool
rohit kumar kambhagiri
WHEREVER THE WINDS OF FATE TAKES ME. Naa jus kidding simple...life