"It is the company of the people we keep that make us who we are." What defines the personality, the character and the strength of those who walk into our lives and leave an impact on us. Youthopia is extremely proud of its contributors who have taken the time, the effort to freely express themselves setting Youthopia apart from the rest. A contributor looks to impact a mass of people, one idea at a time. He or she contemplates, analyses and concludes opinions on matters small and large. Opinions matter because they shape the society in the ever changing landscape of our country.
So, fellow Writers, Poets, Artists, Musicians, Photographers and Contributors, keep up the great work. Write great stories, weave even more imaginative and impacting poetry, paint new masterpieces  and click life changing photographs. It is upon the foundation of your work that Youthopia is built upon. So let the creative flow in and create something new today. Reflect Thyself!
Found 2126 Members
Siddharth Chakravanshi
The user did not enter a description yet.
Anagha Purushottam Mahajan
I am final year student.I always like to make friends.I am of friendly nature,supportive and helpful...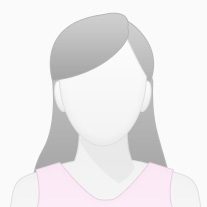 Sonal Maheshwari
Marketing Professional graduated from India's one of the most reputed colleges- SIIB (Symbiosis Inst...
Priyanka Lokhande
Introverted and shy.
Akash Govindarajan
I have completed two years of education at Loyola College. A computer science student, I maintain a ...
shruti jain
writing..
Audiophile, bibliophile, taphophile, movie buff, lepidopteraphobic, aspiring lawyer, paints, writes,...
Mimansa Jaiswal
I am an engineering student, unintentionally in love with books, writing and sketching. I am an avid...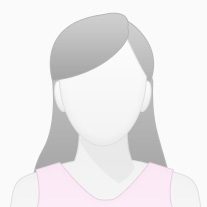 manvi
I love writing and making up stories where none exists. So don't make a fuss when I tell you I'm a c...
Sahil Chatta
I'm a person who is usually calm and composed yet have a sea of storms going on within which manifes...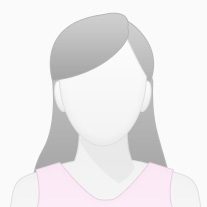 Devlina Padhye
Book lover. Storyteller. A study in contradictions.
Kaustubh Chaturvedi
Iam fun loving engineering student bored with my engineering life. Looking for something new to do i...