An alternative Mumbai Darshan
The tourism scene in Mumbai is, shall we say, well demarcated, to say the least. Tourist spots both old and new, tour guides and packaged tours that offer all the sights and sounds the city has on offer, and above all the wonderful awe inspiring view of the sea.
That being said, there are quite a few places that the regular guided tours often miss. These places while not as popular as the other spots to be seen, offer a glimpse into the rich cultural heritage that is the maximum city.
1. Gilbert Hill
A monolith of volcanic rock, Gilbert hill stands 600 feet tall in the vicinity of Andheri. Formed millions of years ago as a result of volcanic activity, Gilbert Rock is the only remnant of a ridge, a cluster of vertical columns spread out over what is now Andheri and Jogeshwari.
Two temples are built on top of the rock, with a steep rock cut staircase built to access them. The Hill offers a great panoramic view of the city, and is declared as a national park and a heritage structure by the Municipal Corporation.
2. Worli Fort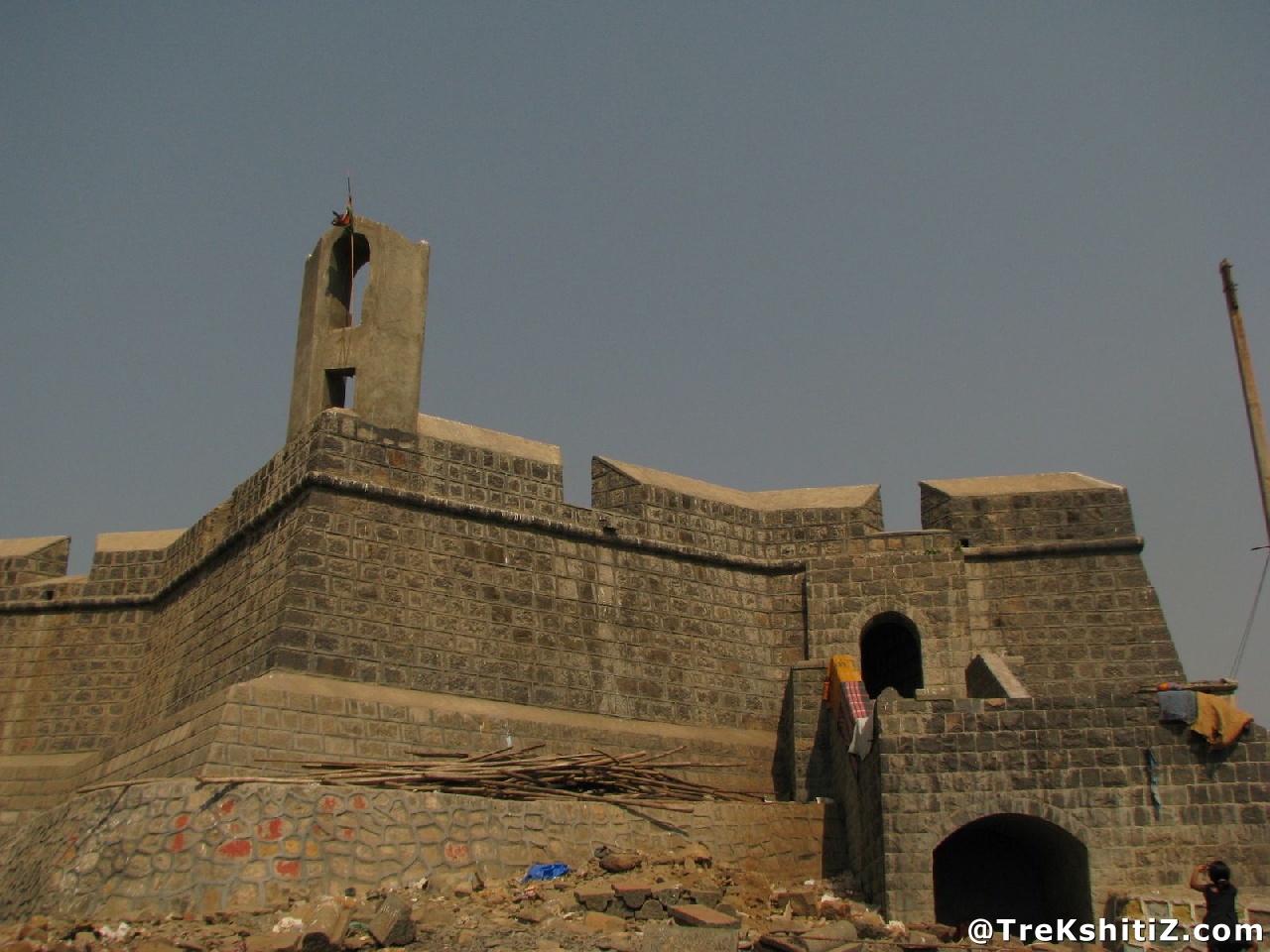 The Worli Fort was built in 1675 by the British, contrary to popular belief that it was built by the Portuguese. It was built to overlook Mahim Bay, as a lookout for pirates.
While the fort is partially in ruins, the local government has taken up a restoration of the old monument. Historians argue that this "facelift" of the monument has resulted in it losing it's charm, but, as it overlooks the bandra worli sea link, it offers a confluence of both the modern and the ancient, a sight to truly behold.
3. Uran
Situated to the east of Mumbai across the Dharamtar creek, Uran is a fishing village that's recently begun seeing some development. Quite a few temples such as the Ratneshwari temple and the Dronagiri temple, and other places of worship such as the Shudhata mata church, are worth seeing for their simple beauty. The scenic landscape and surroundings, the roads lined with greenery, and the fields of rice, all make for a very unique and quaintly serene atmosphere.
So if you're a traveller who wishes to go down the road less travelled, or want to see a whole new face of a city so ingrained in the public conscience, these spots should make for a wonderful, alternative Mumbai darshan.